Monitise Leadership Conference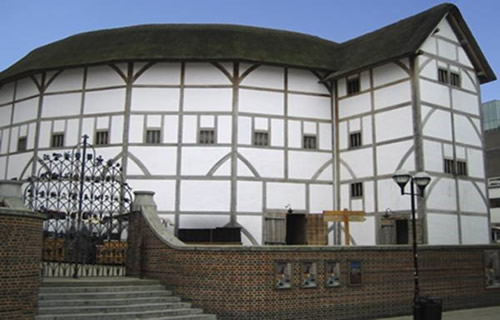 Client: Monitise Plc is a specialist in financial services technology used on accelerating the digital transformation of banks and financial institutions. The combined group consist of 5 business units; Monitise FINkit, Monitise Americas, Monitise MEA, Monitise Create and Monitise Content.
Client Objective: SJP Business Media were asked to stage a contemporary and inspiring leadership seminar for long standing senior clients of Monitise. Or involvement was to create a memorable experience for the delegates, sourcing the ideal venue, managing all the logistics and production elements. Working closely with the Monitise team to taylor the event to the brief and deliver a smooth on site delivery enabling the Montise to achieve their goals and get excellent feedback from their delegates.
Client Feedback: 'Another amazing event by SJP which create the perfect platform for discussion and learning for cour clients' Great job.
Al Lukies – CEO
Monitise