The 8th Annual Internet Retailing Conference
16 October saw the 8th Internet Retailing Conference take over the Novotel, Hammersmith with big name retailers attending from Argos to Waitrose and everyone in between.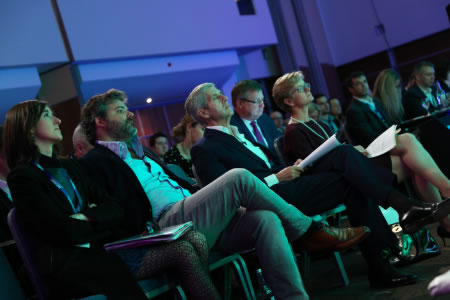 Sir Stuart Rose, Laura Wade-Gery and Ilan Benhaim impressed with their insightful keynotes before the three conference streams got underway. Delegates were hugely impressed: 'I found it fascinating and really inspiring, especially the keynotes' Ellen Howard, Senior Business Analyst, House of Fraser. The post-conference site is now live with presentations and videos from the day and is worth checking out here.